Professional advice you can trust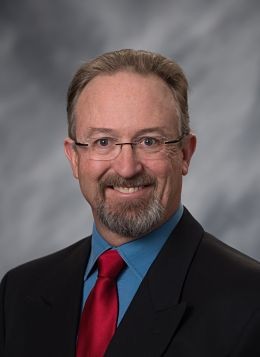 Duncan McRae
at LPL Financial
Serving investors for over 30 years

Today's world can change at the speed of light. That change means that there are opportunities around every corner. At LPL Financial we have the tools and the knowledge to help you take advantage of those opportunities.
With so many different investment products available, planning for the future can be confusing and intimidating. At LPL Financial we customize a plan to fit you and your plans for the future.
Please take some time to browse our website. Under the Learning Center Tab you'll find links to some informative articles that are great learning opportunities. You can also use our various financial calculators. They can help you to get an idea of where you are and where you want be down the road. Once you have an idea of what you want to accomplish we can show you how to pursue your goals.
Click on contact us to fill in a quick online contact form or stop in and plan for your financial future today.
Being named the executor of an estate can be an honor, but this overview shows why it can also be a difficult and time-consuming job.

This article explores how life insurance might help small businesses attract and retain talent or fund buy-sell agreements.

Tax rates, interest rates, and inflation can all cut into the value of investment dollars. This article looks at real return on investments.

This article looks at some of the reasons behind the manufacturing slowdown and what it might mean for the broader U.S. economy.
Estimate the potential cost of waiting to purchase a long-term care insurance policy.

Estimate the annual required distribution from your traditional IRA or former employer's retirement plan after you turn age 72.

Compare the potential future value of tax-deferred investments to that of taxable investments.

Estimate the future value of your current savings.