Professional advice you can trust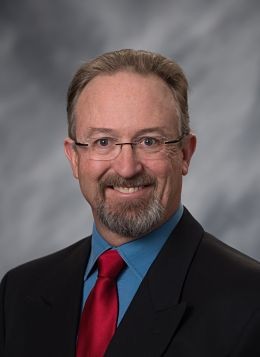 Duncan McRae
at LPL Financial
Serving investors for over 30 years

Today's world can change at the speed of light. That change means that there are opportunities around every corner. At LPL Financial we have the tools and the knowledge to help you take advantage of those opportunities.
With so many different investment products available, planning for the future can be confusing and intimidating. At LPL Financial we customize a plan to fit you and your plans for the future.
Please take some time to browse our website. Under the Learning Center Tab you'll find links to some informative articles that are great learning opportunities. You can also use our various financial calculators. They can help you to get an idea of where you are and where you want be down the road. Once you have an idea of what you want to accomplish we can show you how to pursue your goals.
Click on contact us to fill in a quick online contact form or stop in and plan for your financial future today.
Some tips for parents and college students to consider, whether opening a new checking account or using an old one.

ETFs have some attractive features that set them apart from mutual funds, but there are also cost and risk factors to consider.

Treasury Inflation-Protected Securities (TIPS) can help hedge a bond portfolio against a potential spike in inflation.

The Tax Cuts and Jobs Act of 2017 changed the playing field for municipal bonds that could affect the supply and demand of these securities.